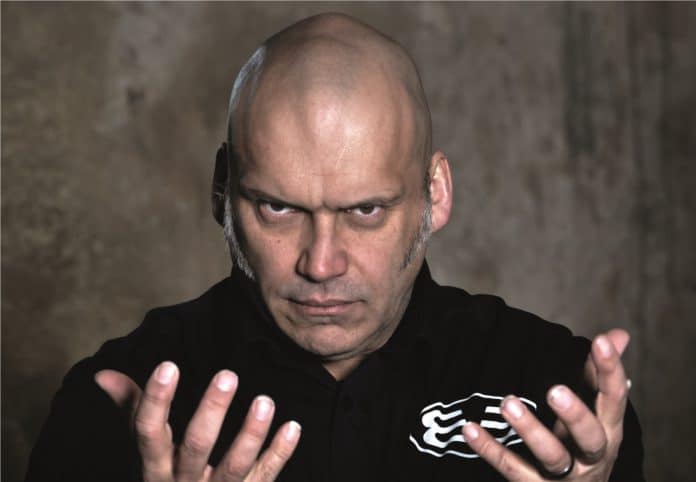 El cantante británico Blaze Bayley (IRON MAIDEN, WOLFSBANE) ha publicado el video de "The Dark Side Of Black", tema extraído de "The Redempton Of William Black", el tercer disco de la trilogía "Infinite Entanglement" que vio la luz en marzo de 2018.
"The Redempton Of William Black" es el décimo trabajo en solitario del vocalista tras su salida de IRON MAIDEN en 1999. Actualmente, Blaze se encuentra preparando nuevas canciones para su próximo disco.
El próximo 1 de marzo Blaze lanzará su disco en directo "Live In France" en formato CD+DVD, el cual contendrá los conciertos que el músico ofreció los días 25 y 26 de mayo de 2018 en Chez Paulette, Nancy (Francia). Ya en preventa aquí.
Track List de "The Redemption Of William Black":
Redeemer
Are You Here
Immortal One
The First True Sign
Human Eyes
Prayers Of Light
18 Days
Already Won
Life Goes On
The Dark Side Of Black
Eagle Spirit
Mira a continuación el video de "The Dark Side Of Black":