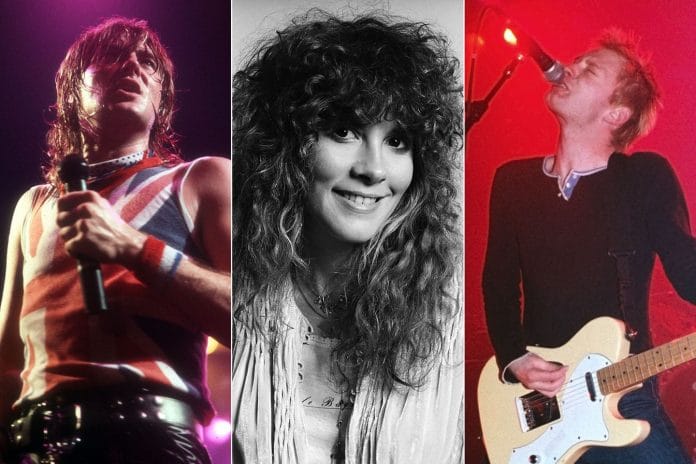 La revista Rolling Stone ha desvelado los grupos y artistas nominados para el Rock Hall Of Fame 2019. Def Leppard, Rage Against The Machine, MC5 y Radiohead están entre las bandas nominadas este año.
Los grupos nominados han sido los siguientes: Radiohead, Def Leppard, Stevie Nicks, Rage Against the Machine, the Cure, Devo, Janet Jackson, Kraftwerk, LL Cool J, Roxy Music, Todd Rundgren, John Prine, MC5, Rufus feat. Chaka Khan y Zombies.
Los artistas más votados se anunciarán en el mes de diciembre y el 29 de marzo de 2019 se realizará la ceremonia en el Barclays Center de Brooklyn (Nueva York, EEUU). HBO retransmitirá en directo el evento.
Más de 1.000 artistas, historiadores, periodistas y miembros de la industria musical han participado en esta votación, donde uno de los requisitos para optar a la nominación era que tenían que haber publicado su primer disco o single en 1993 o antes.
Esta es la primera vez que Def Leppard y Rage Against the Machine aparecen entre la lista de nominados para el Rock Hall Of Fame, mientras que grupos como The Cure o Janet Jackson repiten por segunda y tercera vez respectivamente.