Bring Me The Horizon han publicado "Wonderful Life", un nuevo tema en el que colabora Dani Filth de Cradle of Filth y que estará incluido en su próximo disco de estudio "Amo", a la venta el 25 de enero de 2019. Puedes ver el video al principio de la noticia.
Según el cantante del grupo, Oli Sykes este nuevo álbum es musicalmente algo nunca visto en la historia del grupo:
"No estamos traicionando a nuestros fans, pero el nuevo álbum no suena como los anteriores. Y honestamente, sin faltar al respeto al último álbum, cuando comparas estas canciones con las anteriores, cada canción simplemente le da mil patadas a las viejas".
Después de 3 años, la formación de Metalcore procedente de Inglaterra han vuelto a la escena con el anuncio de este nuevo trabajo, del que ya estrenaron "Mantra", su primer single que puedes ver aquí.
El grupo además anunciaron las primeras fechas de su gira por Europa donde presentarán este nuevo trabajo ante su público. Por el momento no conocemos ninguna fecha por España.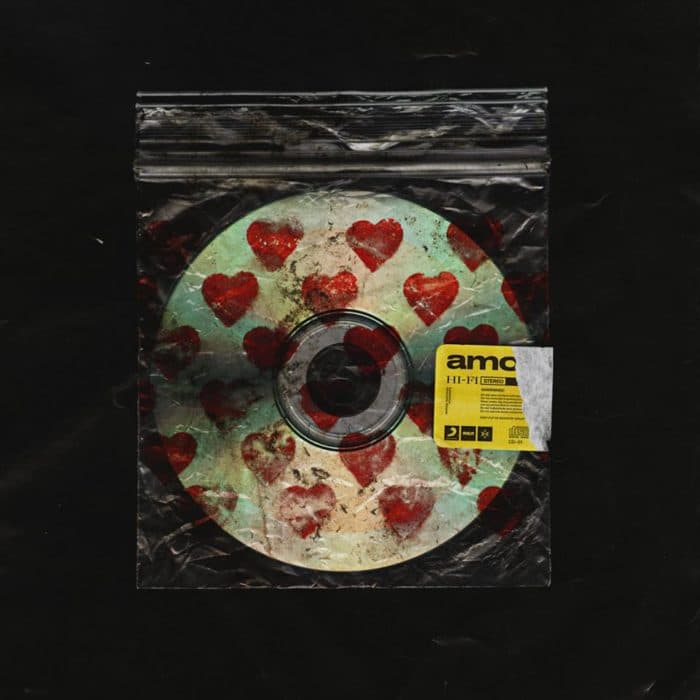 Tracklist de "Amo"
01. I Apologise If You Feel Something
02. Mantra
03. Nihilist Blues (feat. Grimes)
04. In The Dark
05. Wonderful Life (feat. Dani Filth)
06. Ouch
07. Medicine
08. Sugar Honey Ice & Tea
09. Why You Gotta Kick Me When I'm Down?
10. Fresh Bruises
11. Mother Tongue
12. Heavy Metal (feat. Rahzel)
13. I Don't Know What To Say
Letra de Wonderful Life de Bring Me The Horizon
Hey there, are we rolling?
Oh, okay; nice, no that's not
I read a fun fact about the brain
And how it starts to deteriorate when
We get to 27 or there abouts (Yeah)
It got me thinking about my head
And what I can do to help stimulate it
Makes me sad, but...
I've forgotten what I'm on about
Woah!
Looked on the bright side, got kreatitis
And you can't sit there unless you're righteous
I wear a happy face like I'm Ed Gein
I feel all numb now, is that a feeling?
Like a plastic boxed orange with no peel on
I wanna waste, I wanna waste
I wanna waste away
Yeah!
Alone getting high on a Saturday night
I'm on the edge of a knife
Nobody cares if I'm dead or alive
Oh, what a wonderful life
Oi, Debbie Downer, what's your problem?
Don't wanna be here, still call a shotgun
You got the FOMO coursing through my veins (Yo, yo, yo)
This is not a drill, no, this is the real world
Domnesticated still a little feral
Well, don't you know to chew with your mouth closed?
(And it's all gone wrong!)
Alone getting high on a Saturday night
I'm on the edge of a knife (Yeah)
Nobody cares if I'm dead or alive
Oh, what a wonderful life
(Oh, what a wonderful life)
(Oh, what a wonderful life)
Alright
I got a Type 2 kinda thirstiness
A far out other worldliness
And one day this might hurt me less
But everybody knows I'm still down
Don't tell me what the butcher does
There's no need for the obvious
So ugly still it's kinda lush
But everybody knows I made vows
Left feet on the podium
Can't think of an alternate
And hell yeah, I'm the awkwardest
But everybody know I got bounce
Alone getting high on a Saturday night
I'm on the edge of a knife
Nobody cares if I'm dead or alive
Oh, what a wonderful life
Oh, what a wonderful life
Oh, what a wonderful life
Nobody cares if I'm dead or alive
Oh, what a wonderful life
Oh, what a wonderful life
Nobody cares if I'm dead or alive
Oh, what a wonderful life